ART FOR THE REAL WORLD
Founded by Ryland Arnoldi and Sam Seidman, WRAPPED Studios creates technology-driven artwork rooted in traditional fine art techniques. WRAPPED Studios has developed an innovative digital-analog process that is used throughout our globally located offices.
We strive to form a detailed understanding of what makes your space unique, and how the people inhabiting it interact within it.
From there, we'll suggest a site-specific approach that will amplify and enhance the visual appeal of that space without dominating or unbalancing its existing character.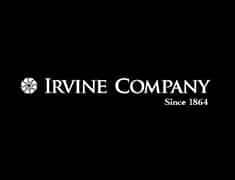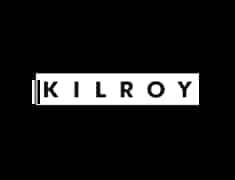 Make it memorable.
Meet an art advisor and discuss your specific needs