WRAPPED Studios is an innovative, full-service art consulting firm and production company. Headquartered in the stylish Los Angeles community of Venice Beach with field offices in London, Chicago, and Orange County, our team specializes in creating breathtaking custom artwork in a complete range of traditional and emerging formats.
WE OFFER:
Expert art consulting services
A key differentiating factor of the WRAPPED Studios experience derives from our world-class lineup of expert in-house art consultants.
Our consultants have encyclopedic knowledge of art history, artistic media, and classical and contemporary art styles, along with deep and advanced insights into how art influences perception and mood. They apply these talents to the advantage of our clients, shaping projects that express their unique character while advancing their core objectives.
Custom artwork
Consultation sessions precede the production cycle, during which the fabulous talents of our creative, artistic, and technical professionals take center stage. Our artists work in a full set of traditional and innovative media and formats, including:
Z

Paintings and murals

Z

Digital and video art

Z

Immersive and experiential art
Above all else, our artists excel at turning concepts and ideas into stunning aesthetic realities, creating work that conforms exactly to client expectations and specifications.
WE ALSO OFFER:
Industry-specific insights
Custom art projects cannot succeed unless they are carefully tailored to the client's stylistic and strategic goals. To this end, our fine art consulting firm applies deep, industry-specific insights that harmonize the artistic, technical, logistical, and budgetary needs of each client.
From an industry standpoint, our main focuses cover:
Z

Corporate and enterprise clients

Z

Retail establishments

Z

Interior design

Z

Hospitality

Z

Private and multi-family residences

Z

Healthcare, education, and institutional clients
Our art consulting firm is also pleased to serve individual clients and art collectors seeking custom pieces for their homes and offices.
Elite support and client services
WRAPPED Studios provides responsive and courteous client support and services throughout every step of your custom art journey. We invite you to contact our art consulting firm with any questions you may have about our studio, our team, or our suite of bespoke custom art consulting and production services.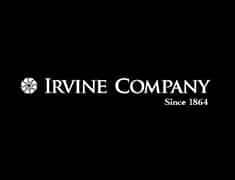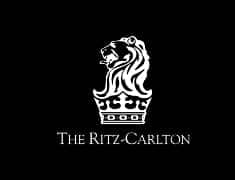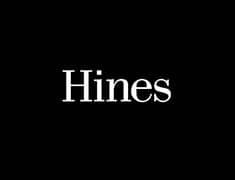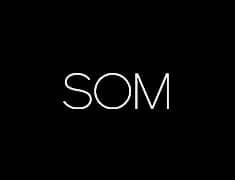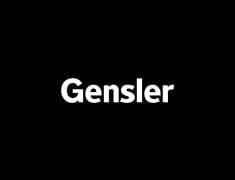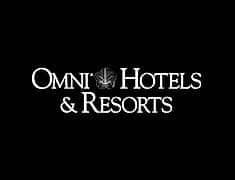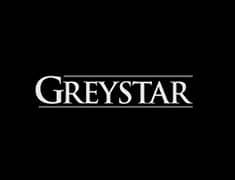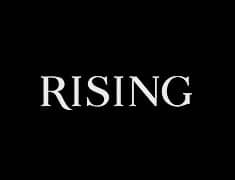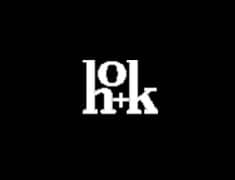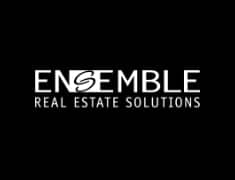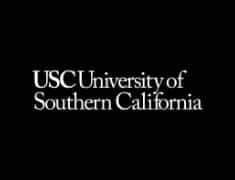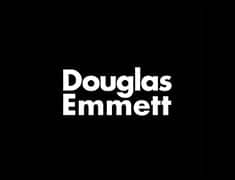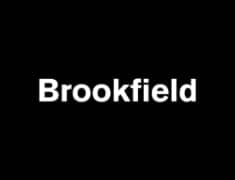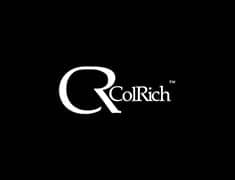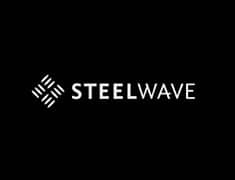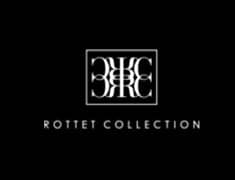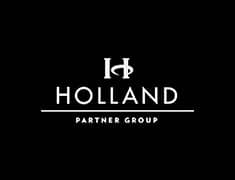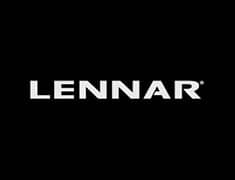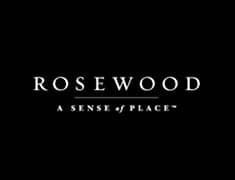 "It has been great working with the Wrapped LA team! Working with them through the design process has been collaborative and easy! Over the last two years they have produced over 100 custom framed pieces, nearly a dozen custom designed graphic walls and hand painted murals that have all turned out great! No matter the medium, they have a solution!"
Frequently asked questions
Why should I work with WRAPPED Studios?
WRAPPED Studios is entirely unique in that we are able to match the artistic caliber of original hand painted works of art without matching the time frame and pricing thereof. This allows our clients to experience, as Interior Design called it, "museum quality" artwork at an unprecedented price point and with an unprecedented degree of customization.
What are WRAPPED Studios' lead times?
After the approval of your one-of-a-kind artwork or artwork collection, lead times range from six to eight weeks. Comparatively, a single original hand-painted piece of a similar size could take months to complete.
What mediums or substrates are available?
At WRAPPED, the possibilities are infinite and we can work with almost any medium best suited for your walls. However, most of our work is produced with Canvas, Wallcovering, Hand-Painted Murals, Digital Art, Acrylic, Aluminum, and Cotton Rag.
What should I provide to WRAPPED to get started?
The first step to start your customized art plan with the WRAPPED team is to share as many details or materials as possible from your project and we will take it from there. Typically a first round from WRAPPED includes custom artwork paired with visuals to show how the artwork will look in your project elevations or rendered into project photos.
Will I be able to edit the artwork proposed by WRAPPED?
Yes! The WRAPPED team will be able to tailor the artwork to meet your vision and project specifications.
What design styles are possible to achieve with WRAPPED?
Here at WRAPPED we have a team of artists with varying talents and styles, so are able to achieve almost any style or aesthetic. We look forward to proposing a range of options and will work to hone in on the exact look that will mesh seamlessly with your project.
What is your price range?
All of WRAPPED's pricing is unique to each project and is based off of the final sizes, quantities, and mediums. With our custom process, we are able to accommodate any size budget and our team is experienced in working with a wide range of project scopes. We don't charge design or consulting fees, so all of the project budget will go directly towards your artwork selections.
What cities do you work in?
The WRAPPED Studios HQ is based in Venice, CA, but we are able to work globally and will find the right solution regarding freight and installation options for your project.
Call Us
GET IN TOUCH WITH US TO DISCUSS YOUR SPECIFIC NEEDS