Take a quick look behind the scenes, and get to to know a bit more about us. We invite you to meet the founders along with staff members, art consultants, advisers, and our highly skilled in-house team of artists.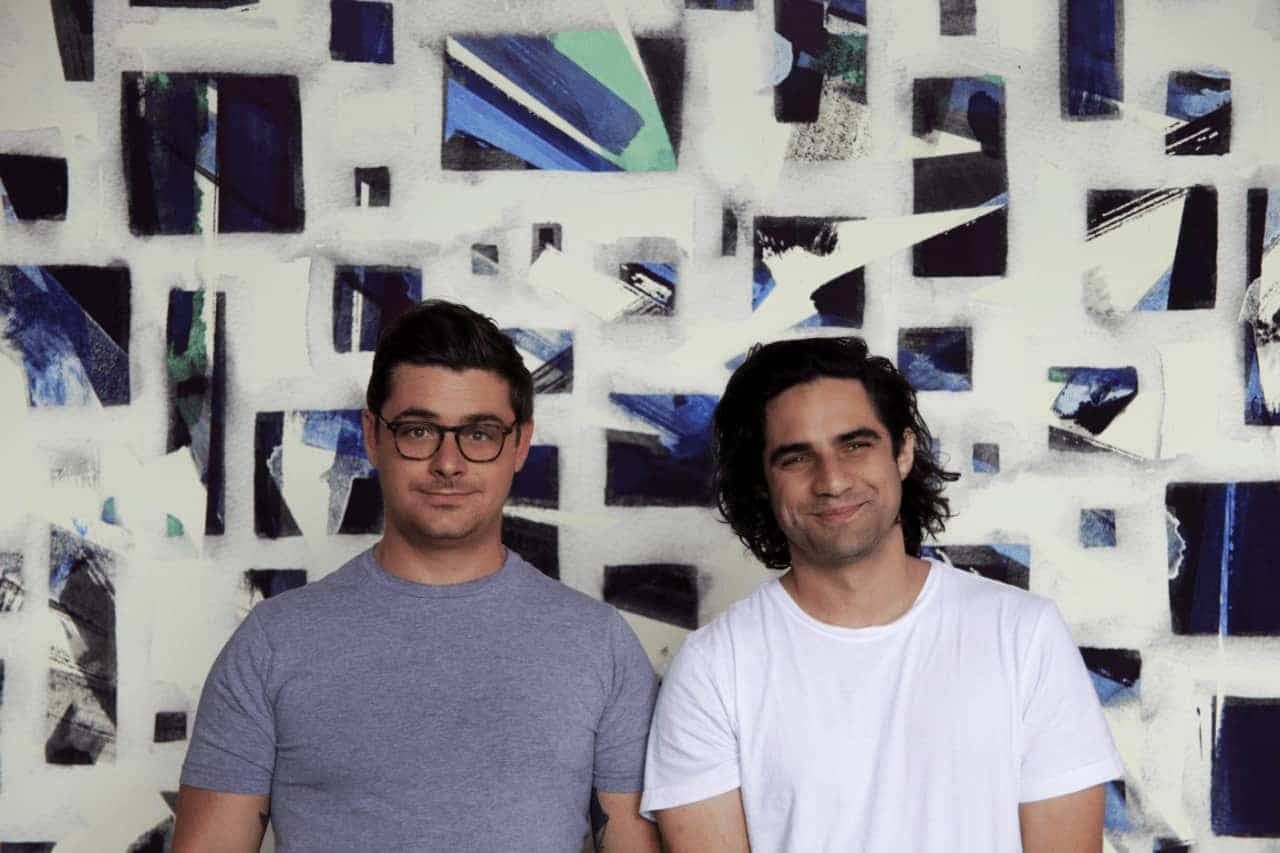 CO-FOUNDERS
Ryland Arnoldi and Sam Seidman
Wrapped Studios co-founders Ryland and Sam met as freshmen at Pomona College.  They formed an instant friendship and determined early in their college careers that they wanted to go into business together upon graduating with degrees in Economics.  Sam has had an interest in architecture since he was a young child and wanted to incorporate his passion for design into the business.  Ryland, a lifelong artist, is the son of painter Charles Arnoldi.  He grew up in an art studio mixing paints, stretching canvases, and creating works of art since he was a very young child.  Sam and Ry agreed that art and design had to be the core foundation of the company that eventually evolved into WRAPPED Studios.  They spent a year after college traveling around the world studying different cultures and traditions. Avid surfers, outdoorsmen, and adventurers, Ry and Sam shared a quintessential California aesthetic that evolved with travel and time to encompass an international sensibility.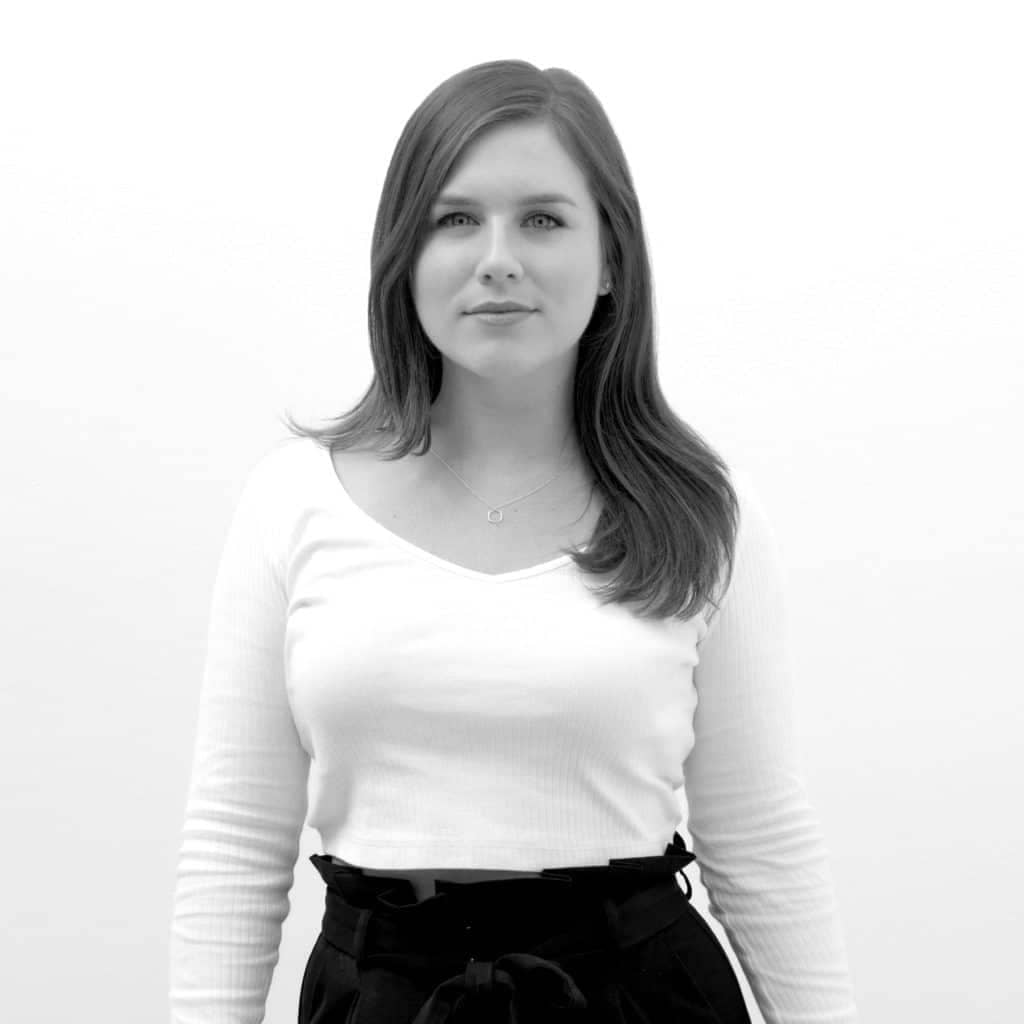 Alise Larson
ART ADVISOR/OPERATIONS
An expert in pushing the envelope in design & dinner conversation.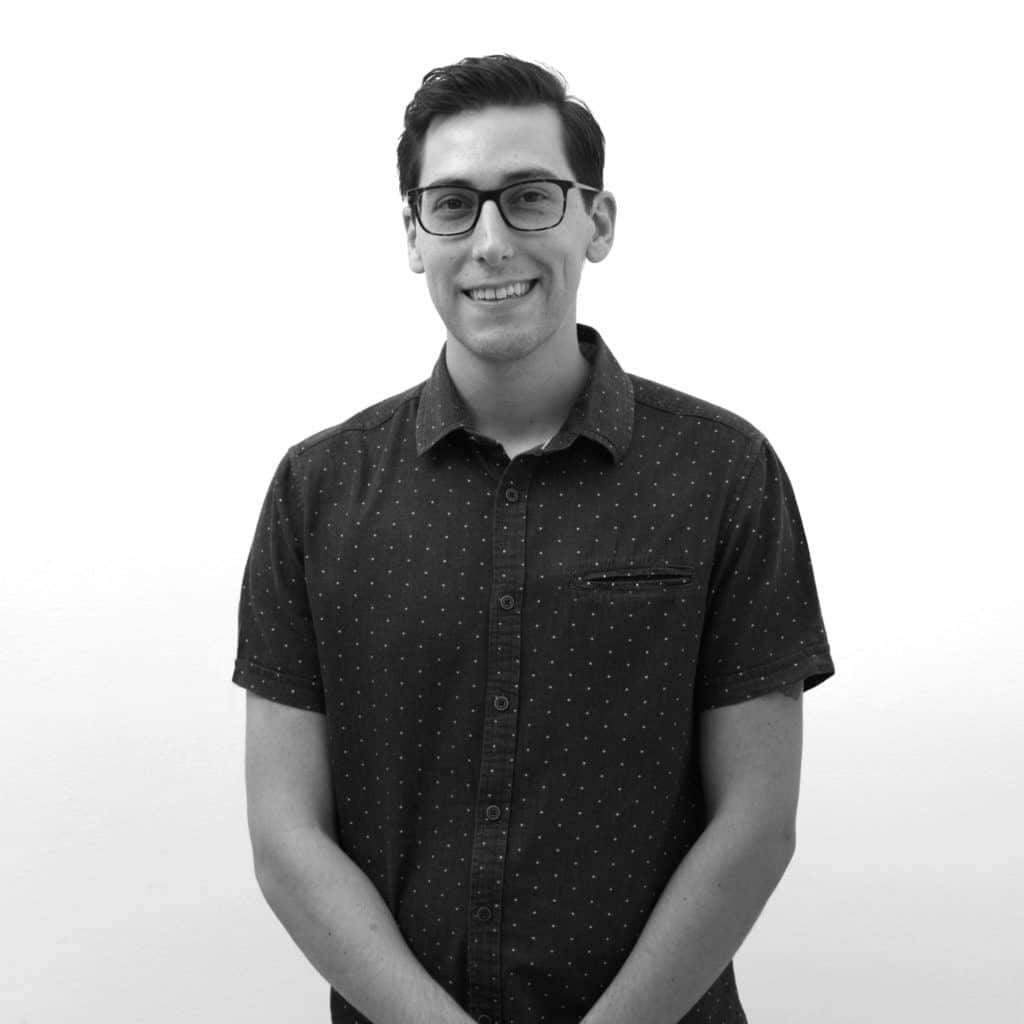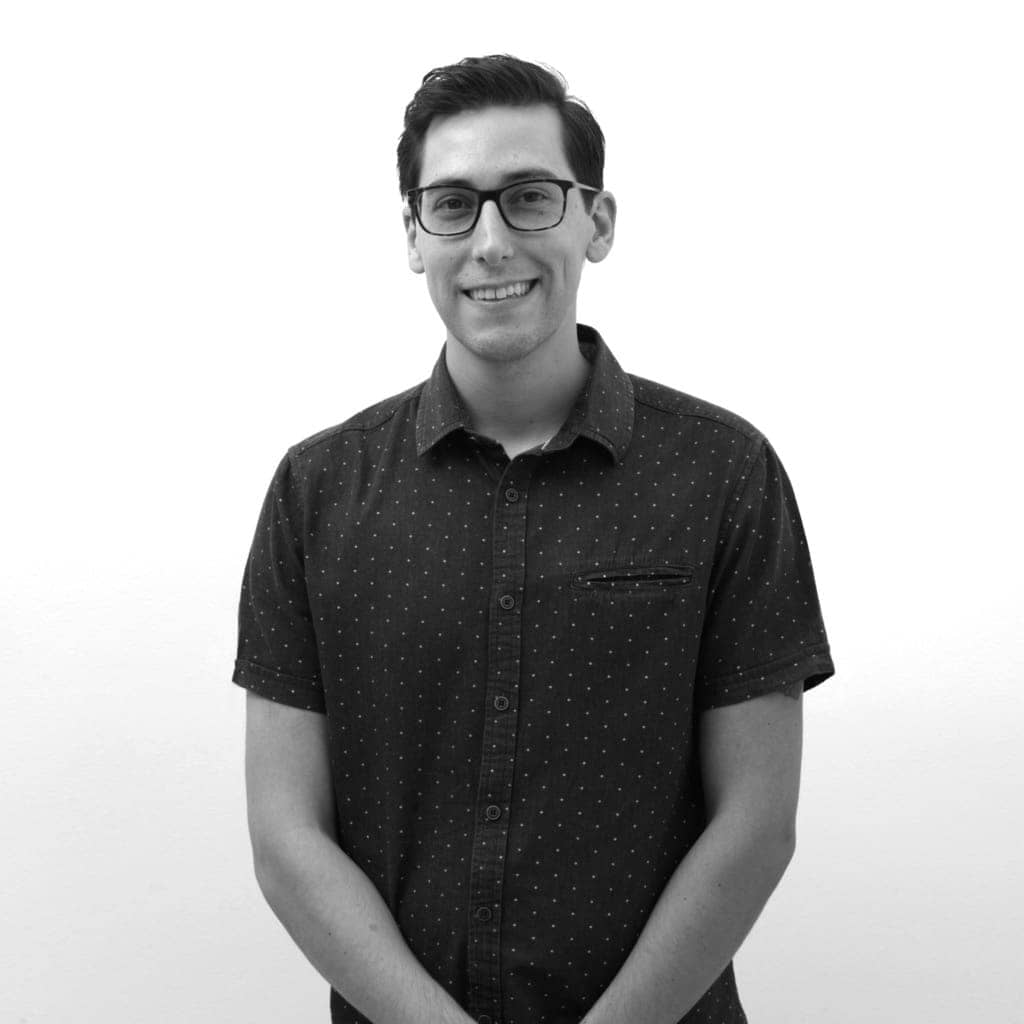 Robbie Giddens
ARTIST/PRODUCTION DESIGNER
I really know my way around a 16-color wide format printer.
Sally Tan
ARTIST/GRAPHIC DESIGNER
Resident zoomer, kitten wrangler, and all things art.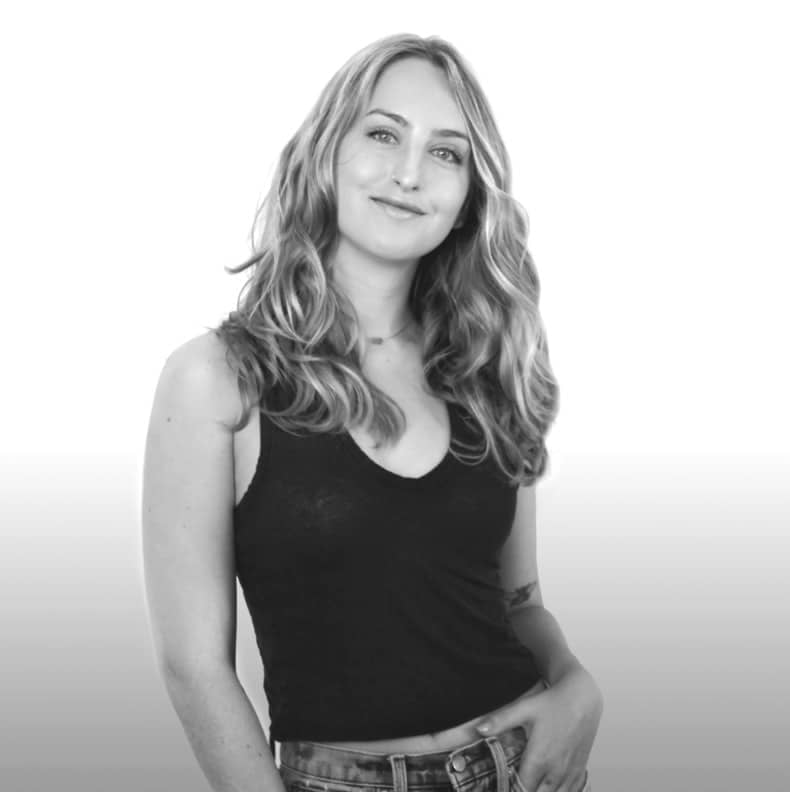 Sofia Stark
ARTIST/GRAPHIC DESIGNER
Office aficionado in all things art history and Bravo storylines.
Kian Khiaban
SENIOR 3D DESIGNER
I enjoy long walks on a digital beach, dancing and making 3D.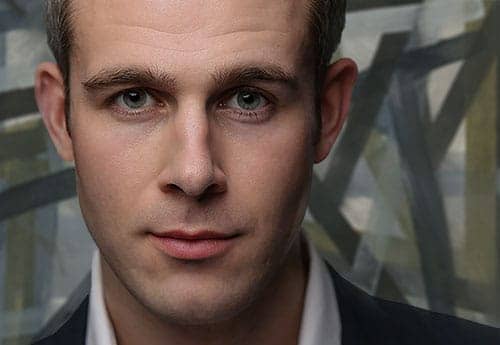 Alex knows how much I love art, so he asked me to join the company. Easiest decision I've ever made.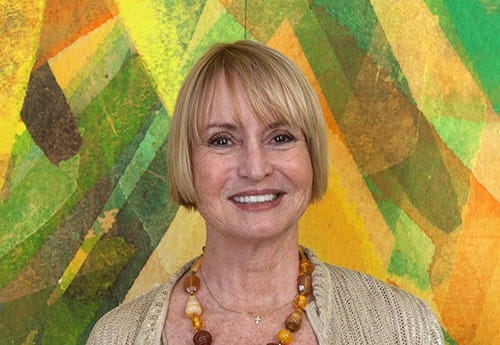 Carol Dunstan
ART ADVISOR
Besides animals, my passion in life is Art! Curating collections from high-end residential to multi-story office buildings, provides an investment clients can live with!
Rich Grimes
BUSINESS ADVISOR
Bacon and I are working on a new digital finger and paw painting technology. Ry and Sam are just glad Bacon has someone to play with.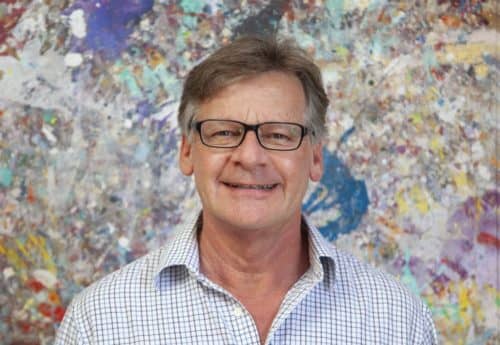 Steve Crosby
BUSINESS ADVISOR
Love to problem solve, staying calm under pressure except when it comes to my NY Yankees.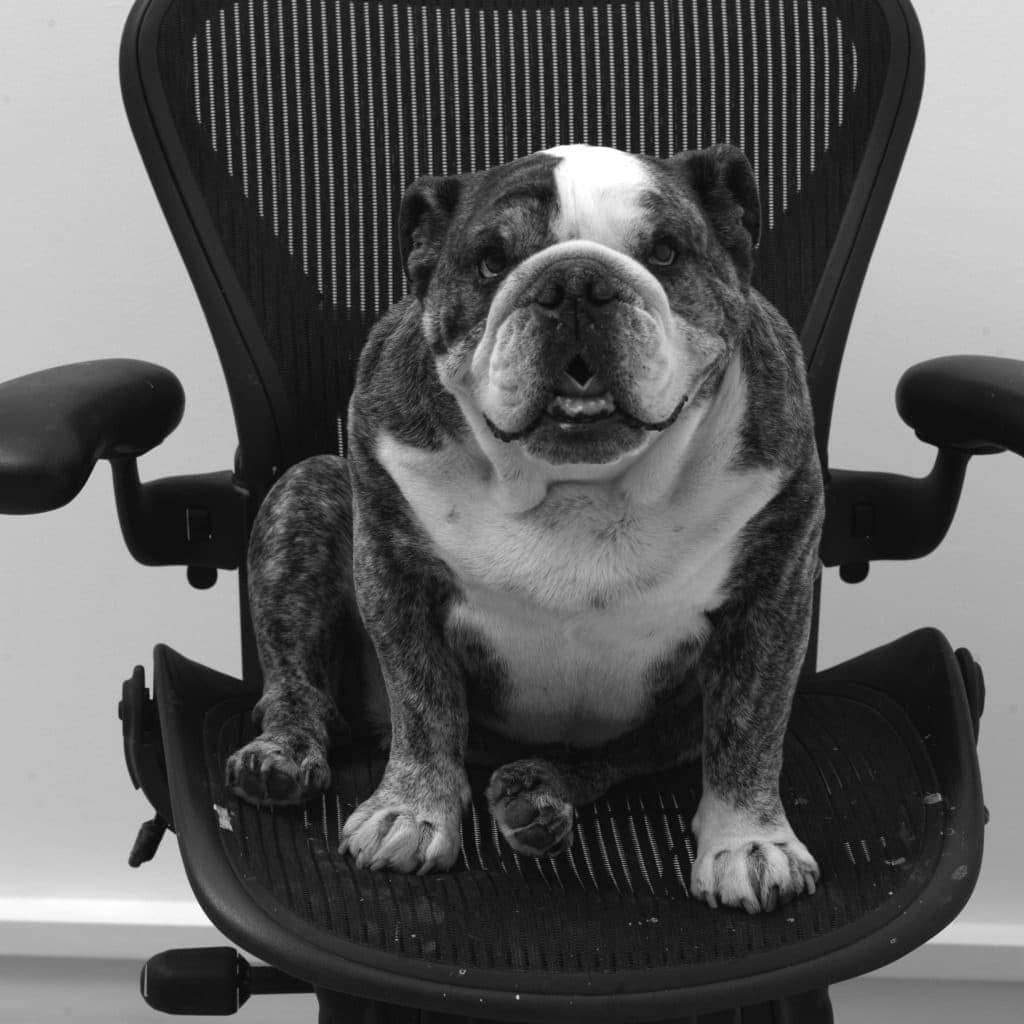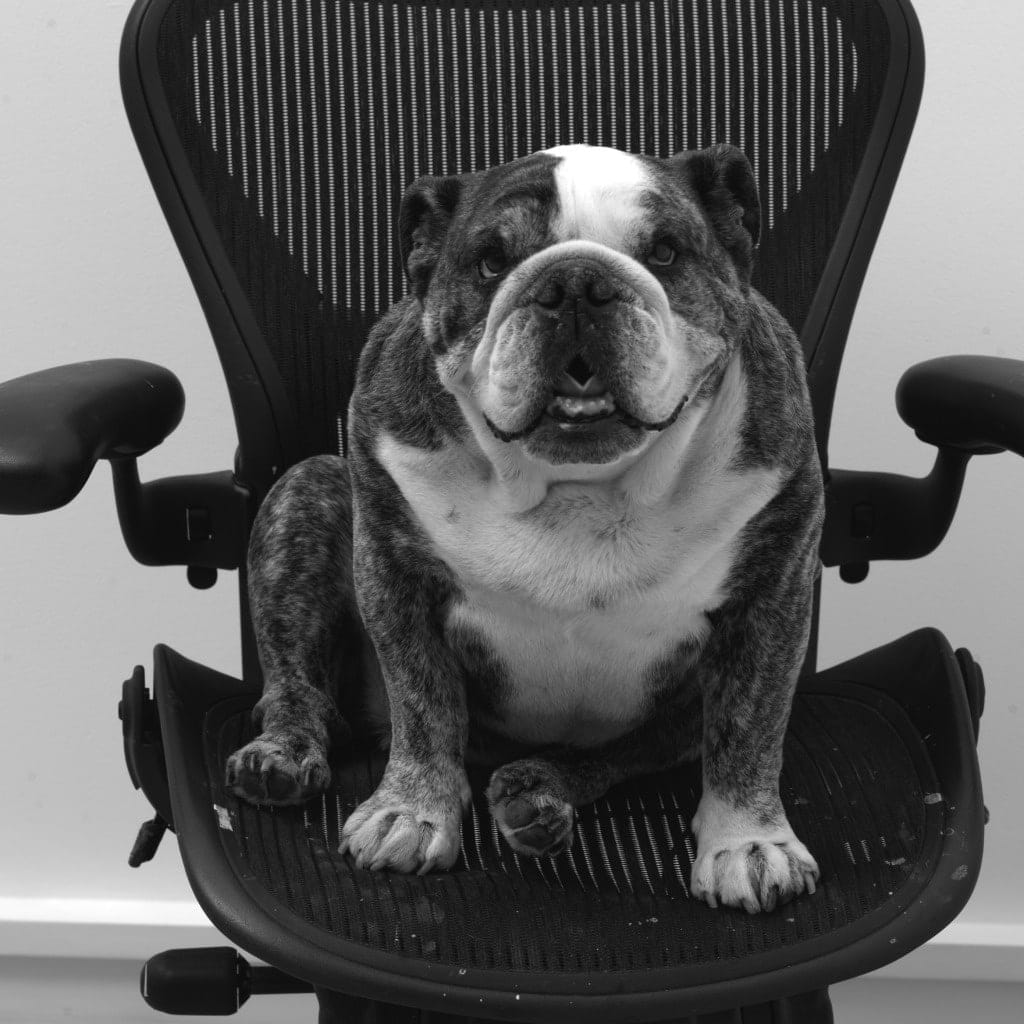 Bacon
HBIC
If WRAPPED Studios was a kingdom, I would be queen.