WRAPPED Studios is a forward-facing artistic collective based in the culturally distinctive and inspiring Los Angeles suburb of Venice. Our studio includes one of the industry's most complete and accomplished teams of consultants and production professionals. We offer full-service capabilities in a comprehensive range of artistic media, including digital art projects of virtually any size and scope.
Clients come to us to help them conceive, refine, and execute digital artwork for purely aesthetic as well as commercial, branding, and promotional purposes. Beyond its cultural function as an emerging mode of creative expression, digital and video art can also act as a powerful marketing tool. Companies frequently use it as a subtle but effective way to communicate their commitments to important values like innovation and progress.
We develop and produce all digital art projects in-house, through a dedicated company division focused solely on creative applications of new technologies.  Clients play an active role in shaping the direction of every project, thanks to a signature consulting and development process designed to capture and express the fully realized essence of your unique visions and ideas.
WRAPPED Studios helps clients navigate emerging technologies to create unique multimedia art installations.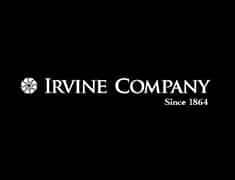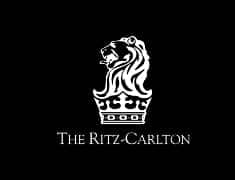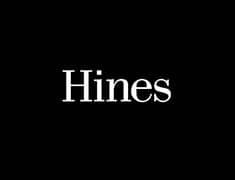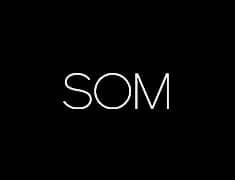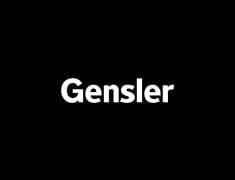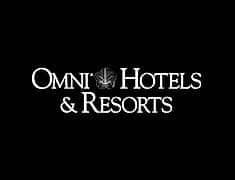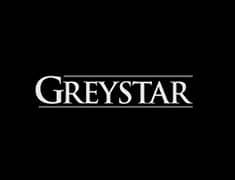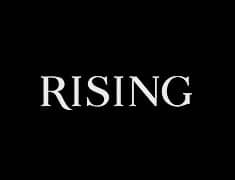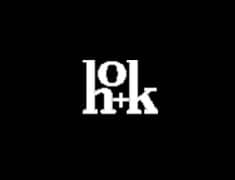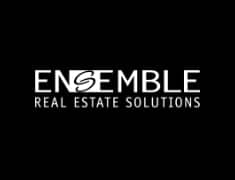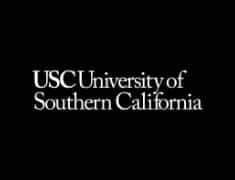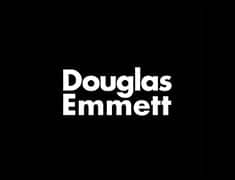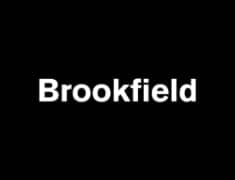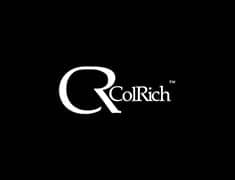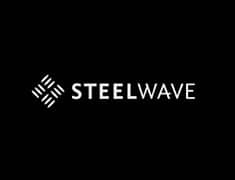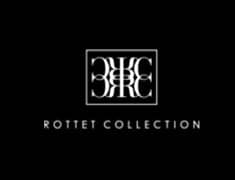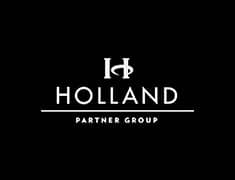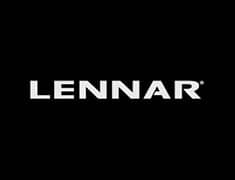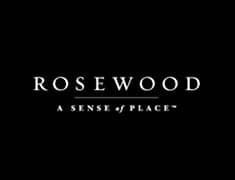 "It has been great working with the Wrapped LA team! Working with them through the design process has been collaborative and easy! Over the last two years they have produced over 100 custom framed pieces, nearly a dozen custom designed graphic walls and hand painted murals that have all turned out great! No matter the medium, they have a solution!"
Get in touch with an Art Adviser