the studio
Meet the team and the place where it all starts
The WRAPPED Studios experience matches each client with dedicated art consultants, who shepherd projects through our proprietary production process to guarantee your full satisfaction.
WRAPPED Studios is headquartered in the iconic Los Angeles neighborhood of Venice Beach, a thriving epicenter of the city's burgeoning arts scene. We also maintain satellite offices in Orange County and London, where clients can interface with our world-class art consultants.
Our Los Angeles-area headquarters houses both production and consultation facilities. Clients can arrange meetings with expert art consultants to discuss project details. Our highly skilled production staff, comprised of talented artists and elite technicians, then takes over once a new project gets the green light.
The interactive structure of our Venice studio space facilitates excellent cross-departmental communication. Consultants and production team members collaborate on site, addressing the finer points of production to guarantee each client's full satisfaction with the final results.
WRAPPED Studios' Los Angeles production facilities include traditional studios, where artists use legacy materials to create classically inspired artwork, along with state-of-the-art digital labs for innovative and contemporary projects.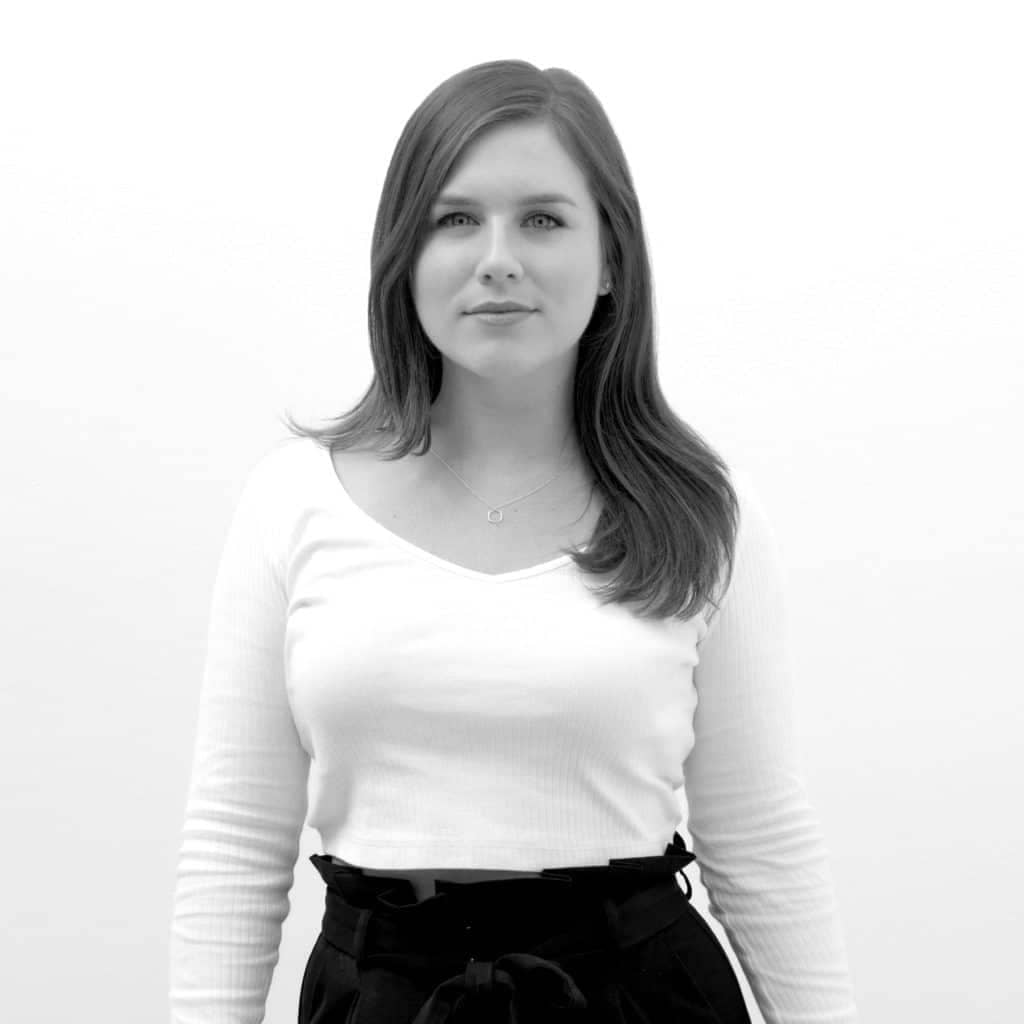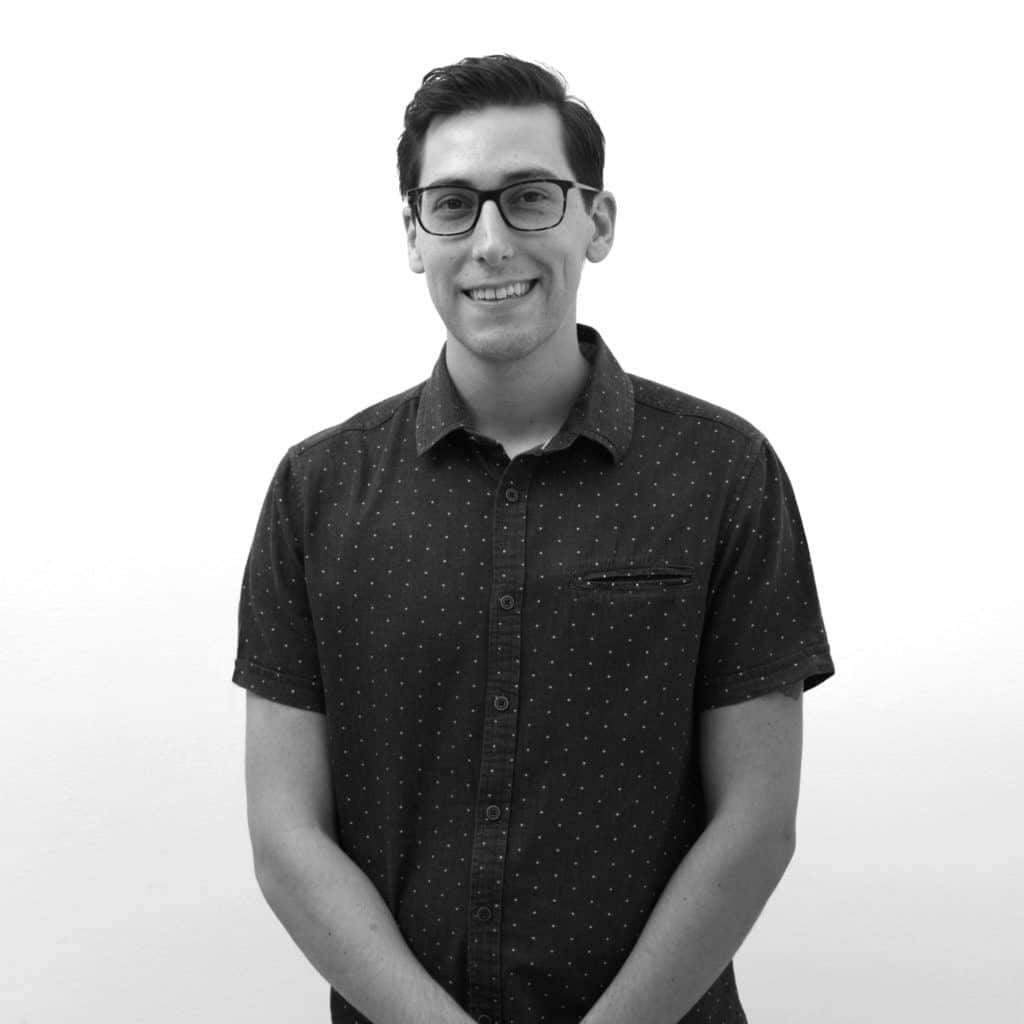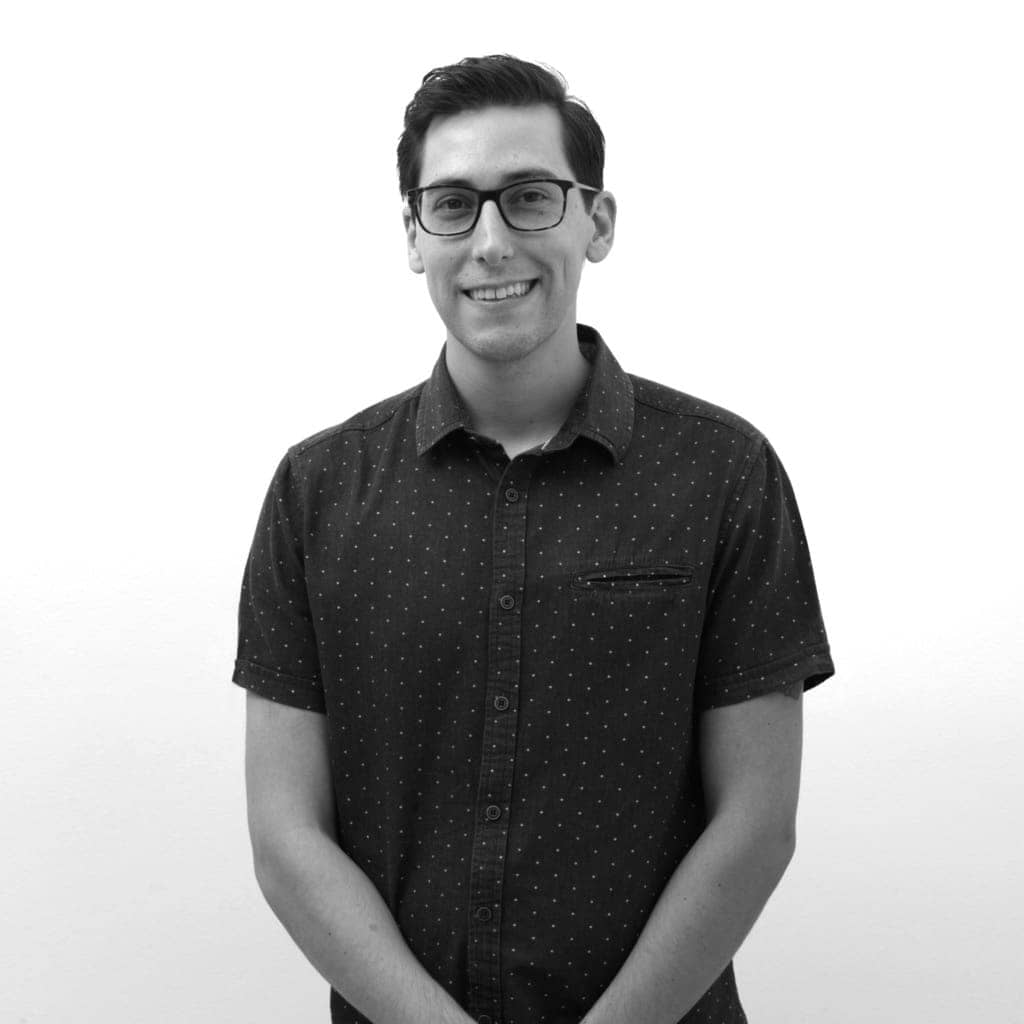 Robbie Giddens
Production Director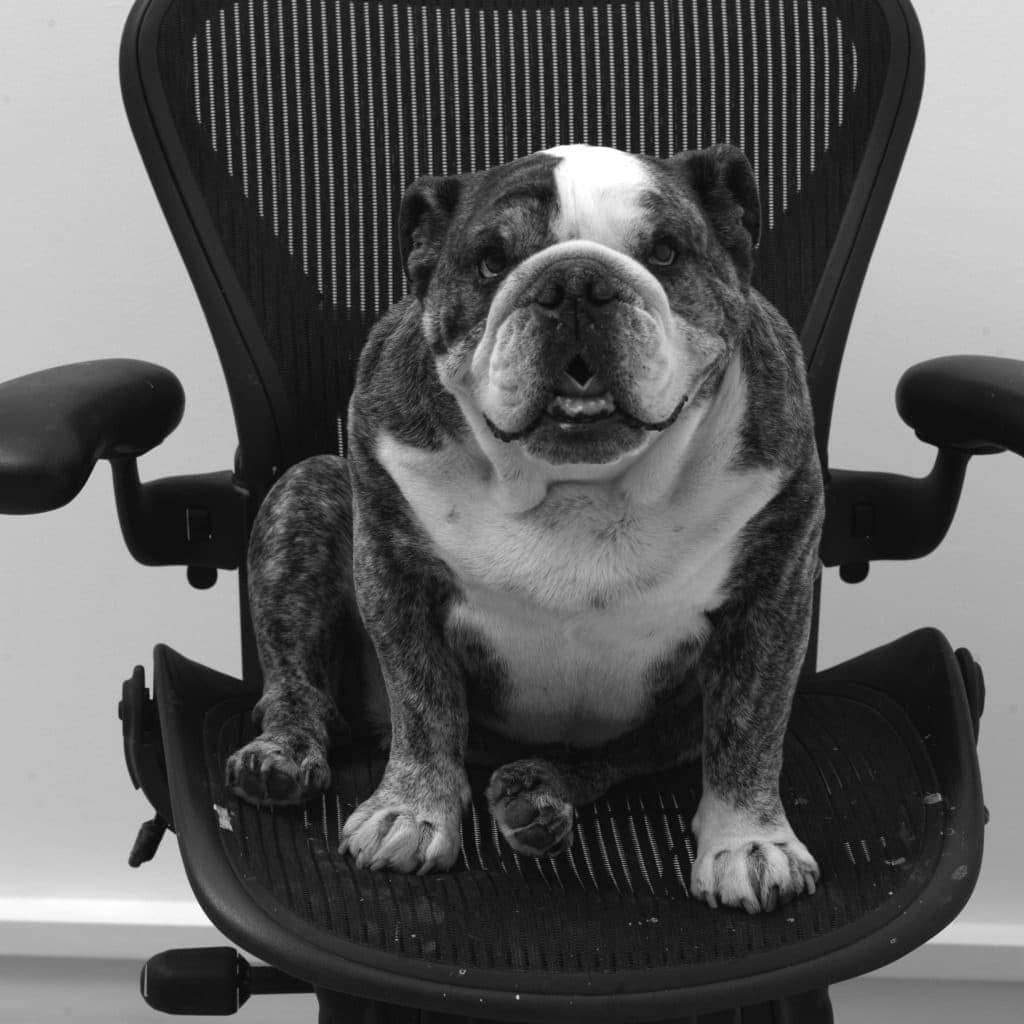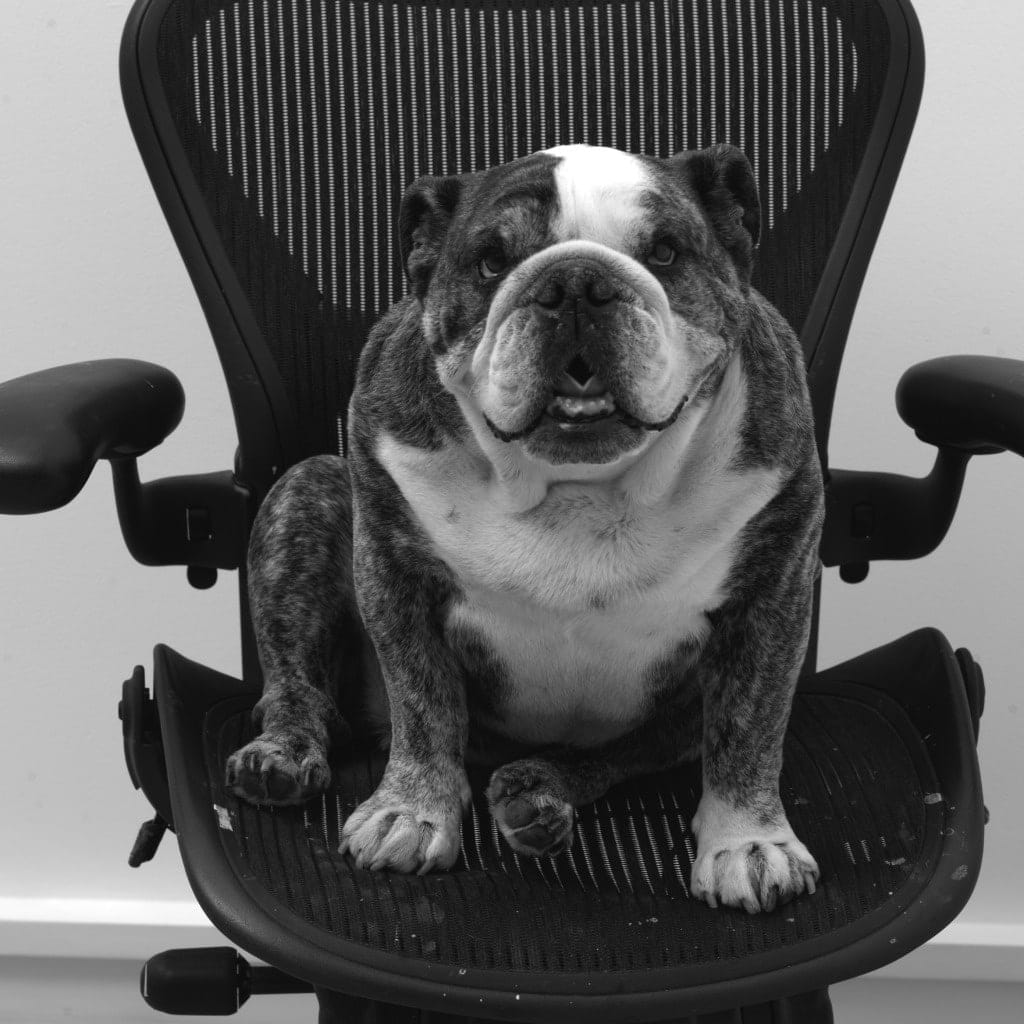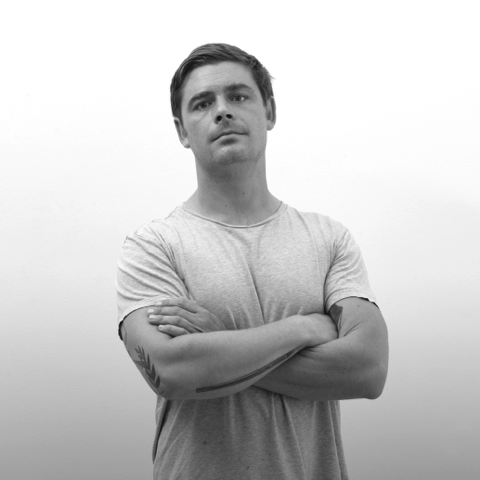 Ryland Arnoldi
Co Founder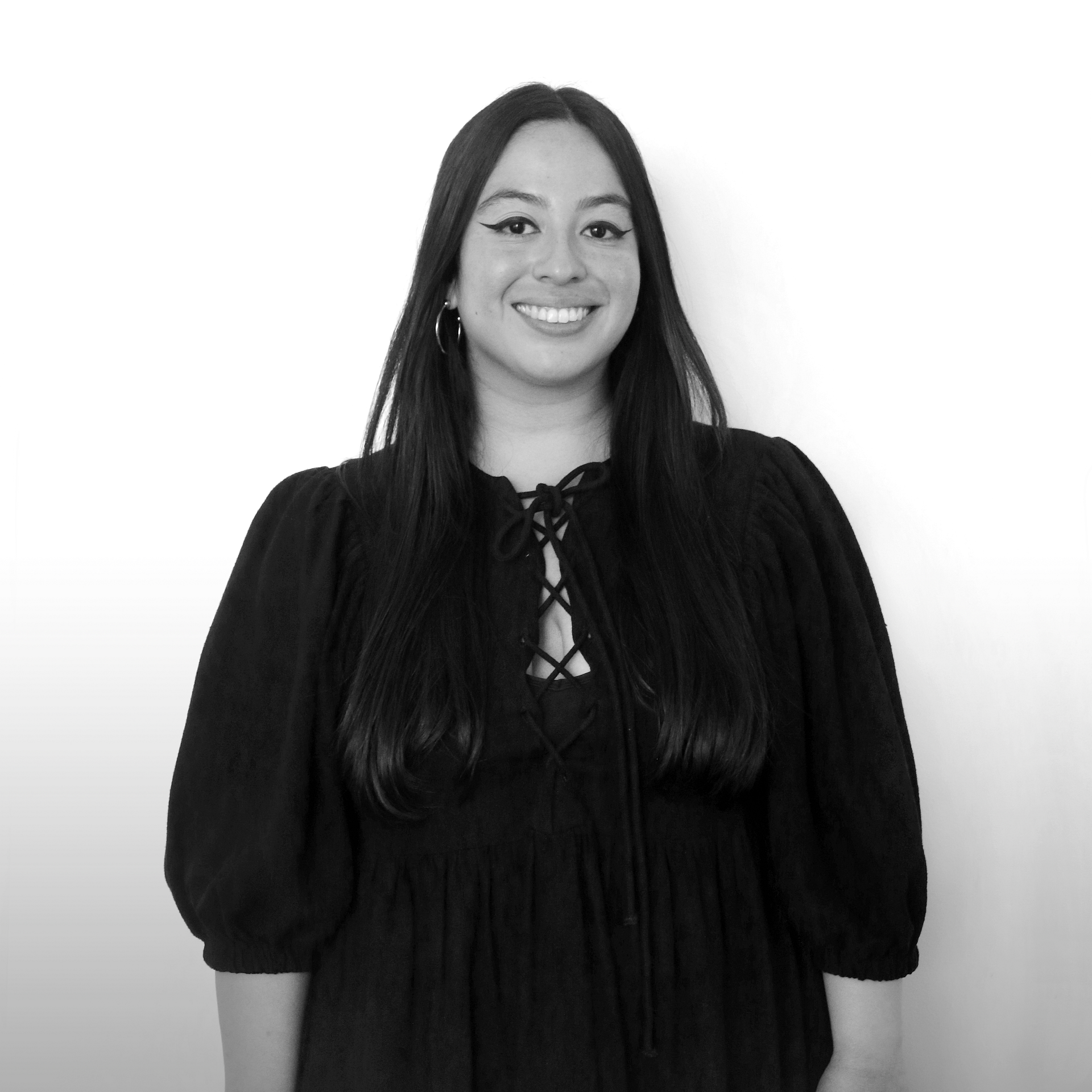 Jennifer Machado
Operations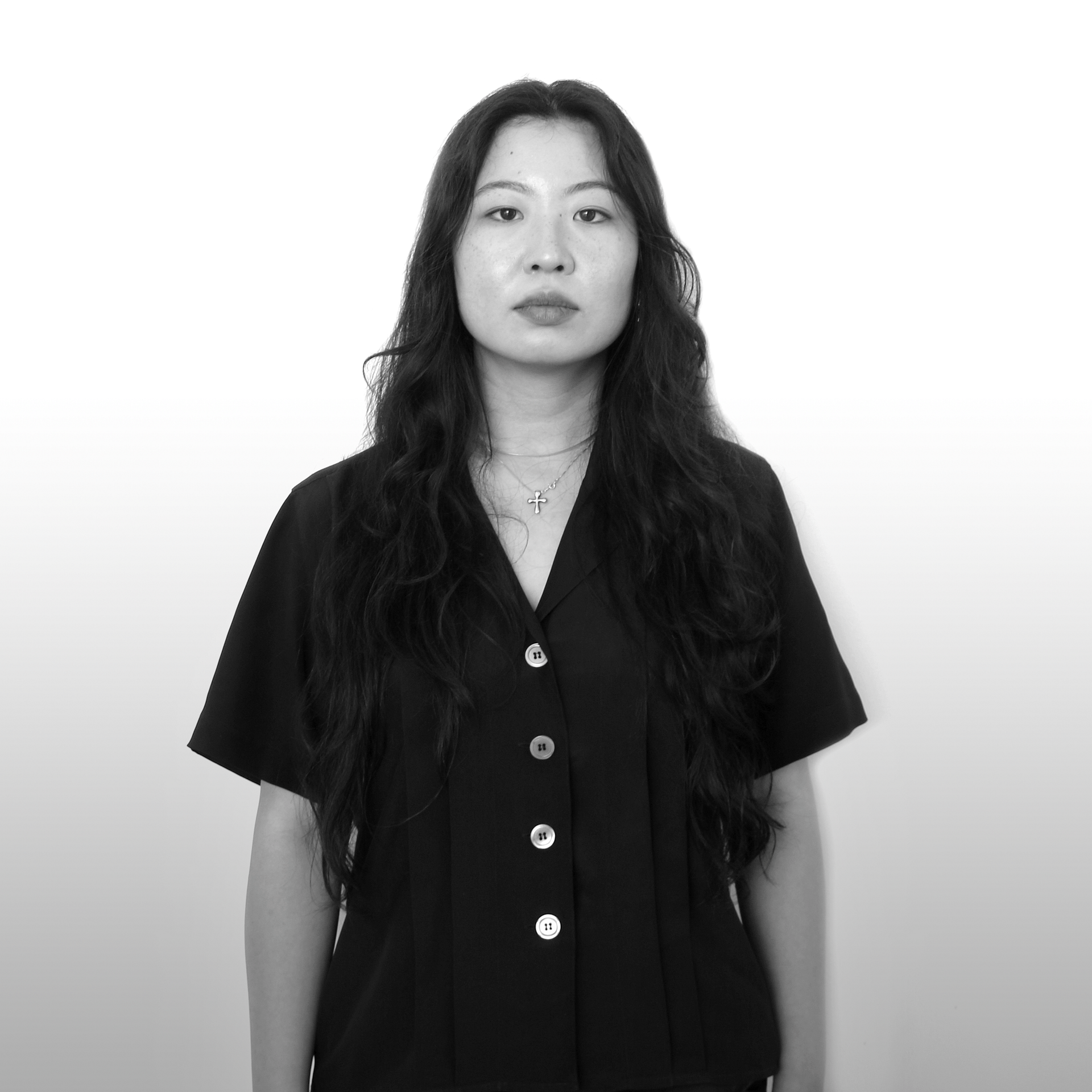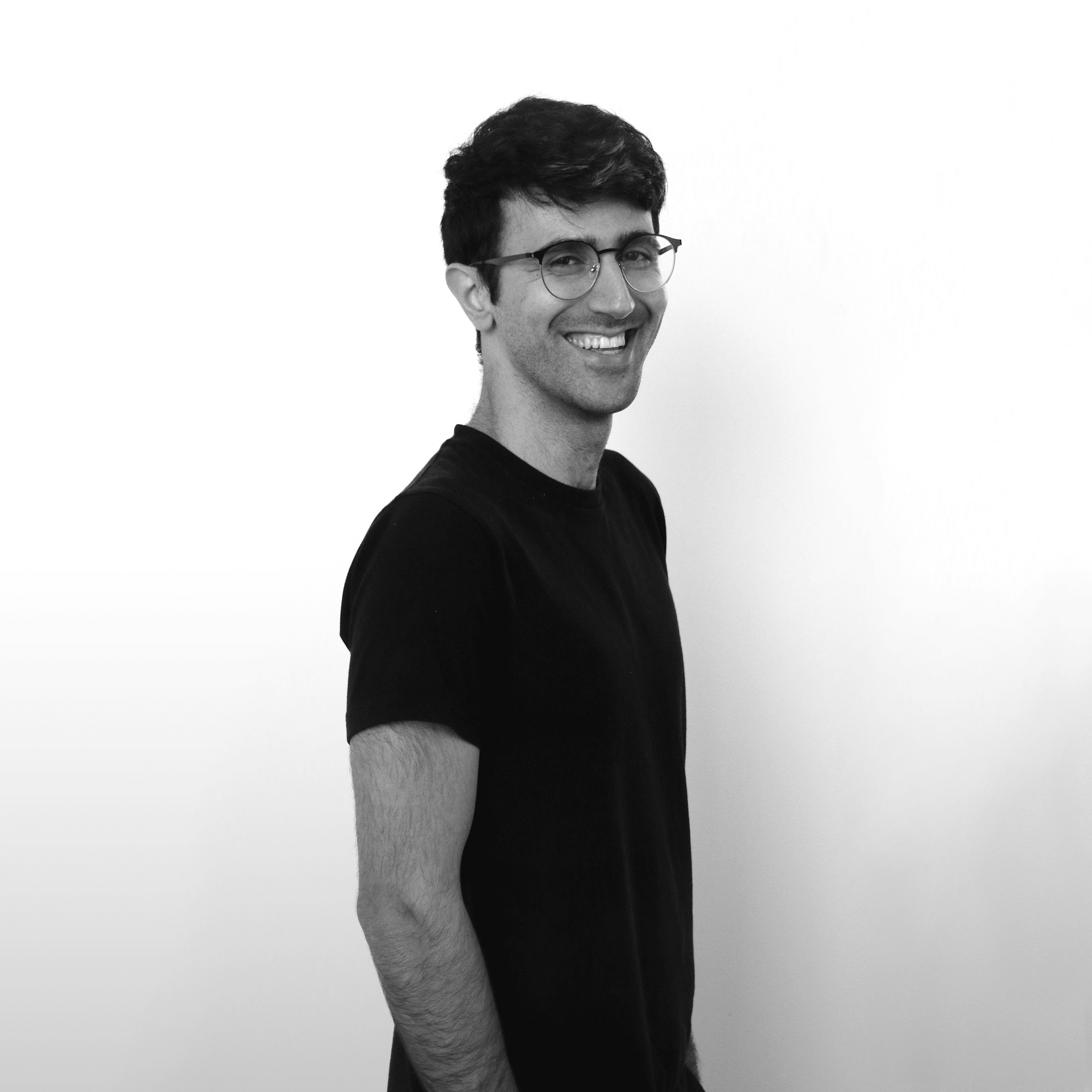 Kian Khiaban
Senior 3D Designer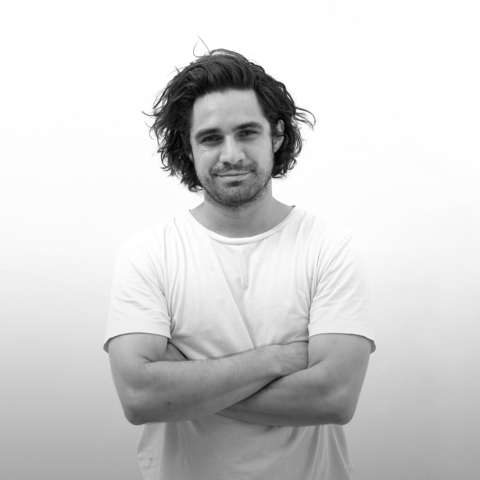 Rachel Kettelkamp
Graphic Designer/Muralist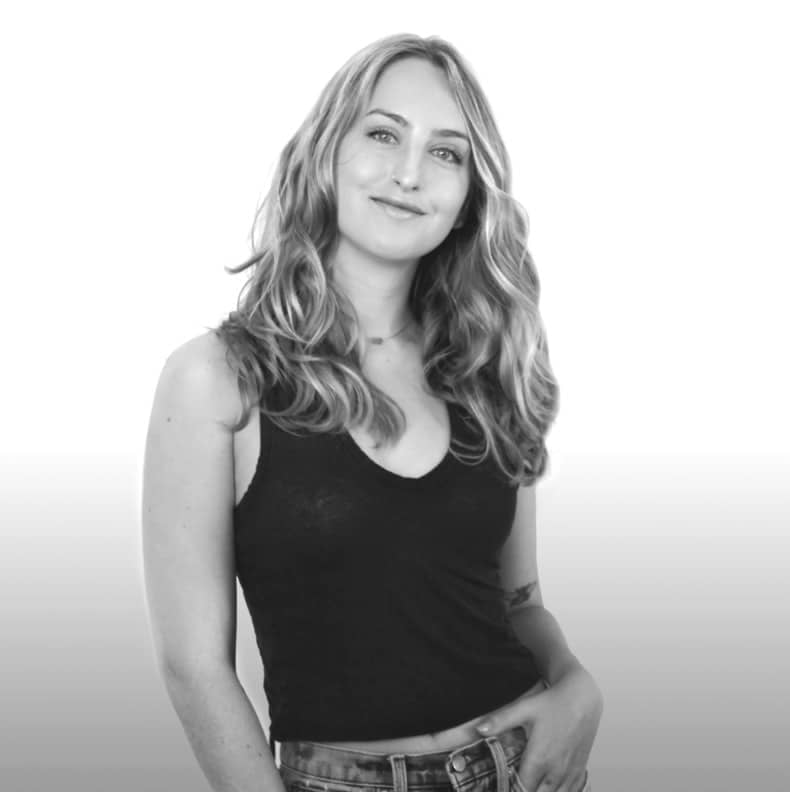 Sofia Stark
Artist/Graphic Designer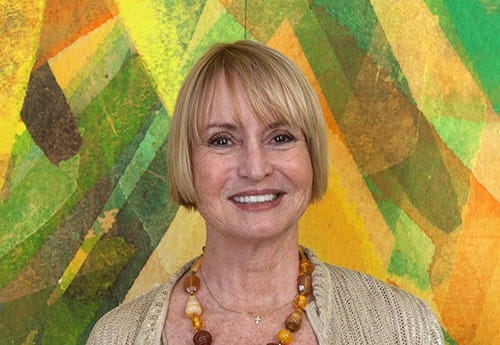 Carol Dunstan
Art Advisor – Orange County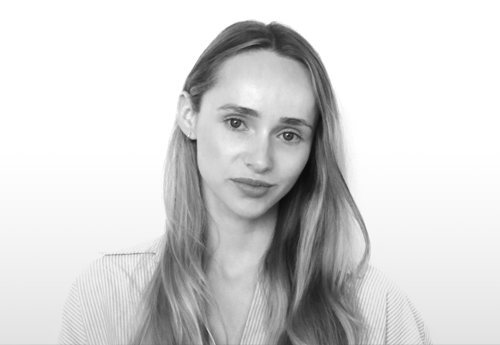 Urte Jurcikonyte
Art Advisor – London
Rich Grimes
Business Advisor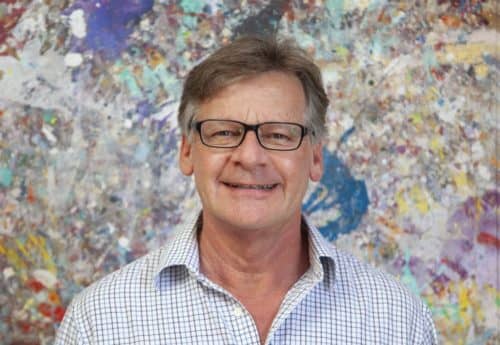 Steve Crosby
Business Advisor
Our art consultants are also available to meet with clients at WRAPPED Studios' field offices in Orange County and London. These locations, immersed in vibrant and major cultural centers, offer clients the unique opportunity to enjoy a full WRAPPED Studios experience without traveling to Los Angeles.
In London, clients can visit our welcoming field location in the southeast London cultural hub of Bermondsey, noted for its chic urban style and close proximity to iconic landmarks including Tower Bridge. Those further afoot can also take full advantage of our art consultants by arranging virtual meetings, either by phone or linked live video.
To learn more about our studio, our art consultants, or our unique production process that yields gallery-quality work for surprisingly low prices, please contact us. A dedicated client care specialist will be happy to assist you.
Clients can also arrange meetings with our art consultants at field offices in select U.S. and U.K. locations.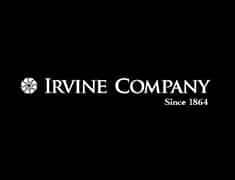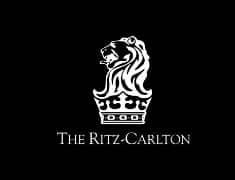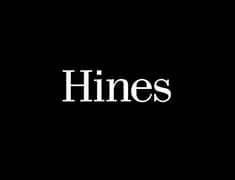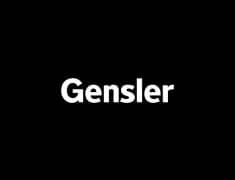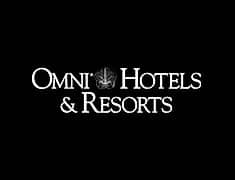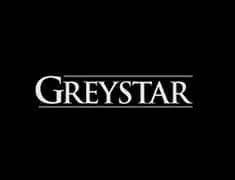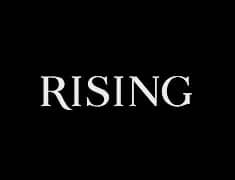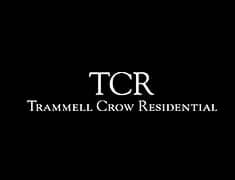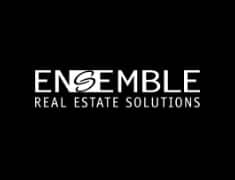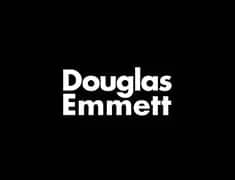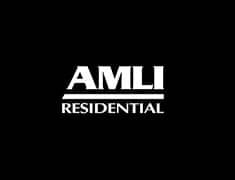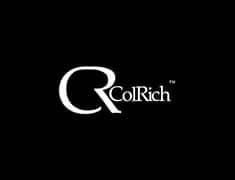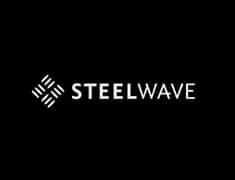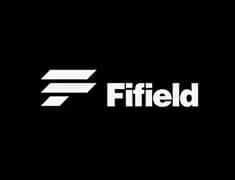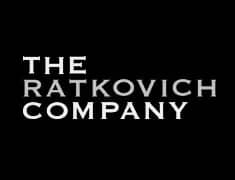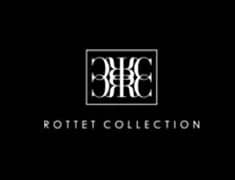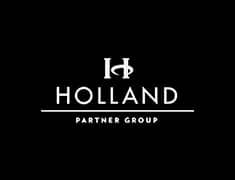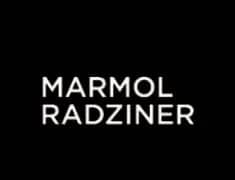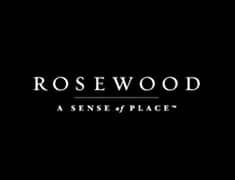 Make it personal.
Meet an art advisor and discuss your specific needs