Enliven your space with custom wallcoverings, developed and created by the expert professionals at WRAPPED Studios.
Wallcoverings are artworks that are usually used as large-format finishes on interior and exterior walls. While they improve spaces in many ways, custom wallcoverings usually play a primarily decorative role. They are most common in residential buildings and offices, though they can also make an interesting addition to hotels, educational institutions, and healthcare facilities.
Decorative wallcoverings can be configured to serve both an aesthetic and practical purpose. For instance, their designs can incorporate wayfinding elements. Most wallcoverings exclusively or primarily include painted elements. In this sense, they overlap with other large-format wall-based artworks such as hand-painted murals. However, custom wallcoverings can also incorporate textiles and many other fabrics and materials.
The WRAPPED Studios team has extensive experience creating custom wallcoverings for residential, corporate, and institutional clients. As with all our other art commissions, we develop wallcoverings through the combined efforts of our expert in-house advisors and our talented lineup of world-class artists and technicians.  
Browse our gallery of custom wallcoverings, and draw on the guidance and experience of our expert in-house consultants to order your own.
A picture is worth a thousand words, and the best way to familiarize yourself with our custom wallcoverings is to browse our gallery of recent examples. It documents the many creative and innovative ways we use large-scale formats to our creative advantage in designing and executing stunning, gallery-quality artworks.
As these examples show, our studio is equally comfortable creating abstract and representational wallcoverings for a varied and eclectic client roster. Our approach depends entirely on the end client's objectives and preferences, which we determine through a series of focused consultations that mark the beginning of every WRAPPED Studios project.
During these initial sessions, we pair clients with a dedicated and experienced art advisor. The goal of the consultations is to determine the right creative direction for each individual commission our studio receives. Thus, we will carefully consider the unique and defining factors that differentiate your project and develop multiple proposals for meeting your stated goals.
Our Southern California art collective creates custom wallcoverings for a worldwide base of prospective clients. To learn more, or to set up your initial consultation, please contact a member of our client services t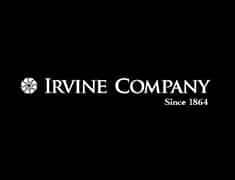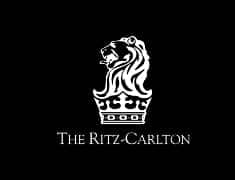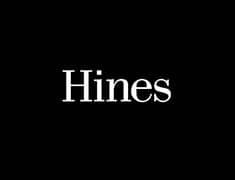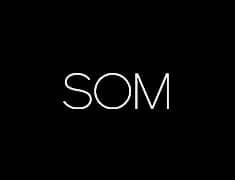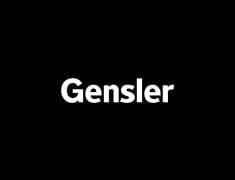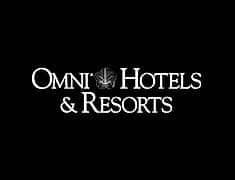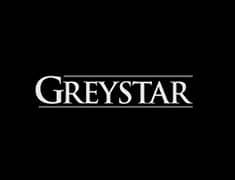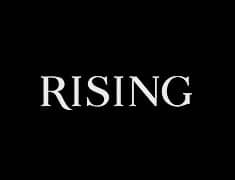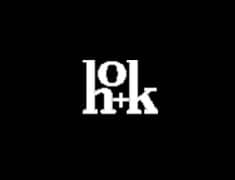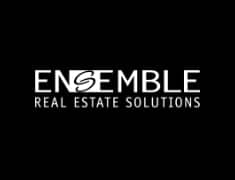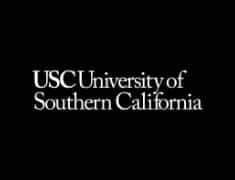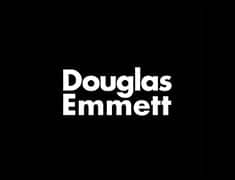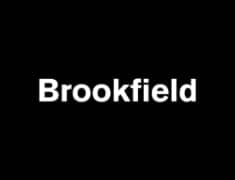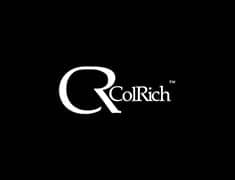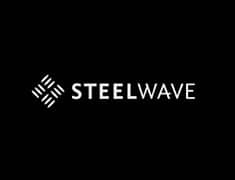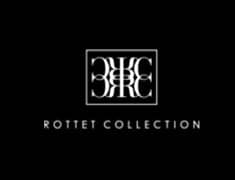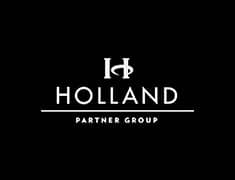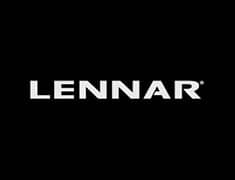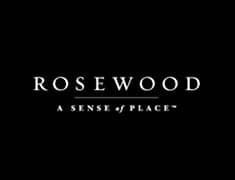 "It has been great working with the Wrapped LA team! Working with them through the design process has been collaborative and easy! Over the last two years they have produced over 100 custom framed pieces, nearly a dozen custom designed graphic walls and hand painted murals that have all turned out great! No matter the medium, they have a solution!"
Make it memorable.
Meet an art advisor and discuss your specific needs